With over 40 years of experience, our service department provides the very best technical expertise in the Conejo Valley to meet all your pool and spa needs. We offer a range of equipment package installation deals. We work with all the major manufacturers such as Raypak, Hayward, Pentair, and Zodiac to provide you with the best equipment for your pool and spa. Whether it's a standard variable speed pump, filter, and heater or a full equipment set with LED lights and smart phone compatible automation system our technicians can install any of these equipments to meet your desires leaving you with a unique and amazing pool experience.
Here at Paragon, our filter cleaning experts are not only trained to clean any type of filter, but we also offer three cleaning options: standard on-site, wet-dry vac on-site, and off-site cleaning.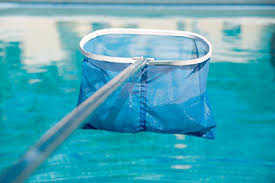 If your not satisfied with the cleanliness of your pool or spa, let our trained professionals do it for you. our pool professionals make sure your pool is balanced and looking great every week.
Sometimes your pool just gets ugly. Don't worry we've seen worse and made it look beautiful. So whether you can see the bottom or your not sure what's living underneath, our trained professionals can bring your pool back to beautiful blue again.
We provide accurate water testing for your pool and spa. We can test for free and total chlorine, pH, alkalinity, conditioner, TDS, phosphates, metals, salt, and biguanide systems.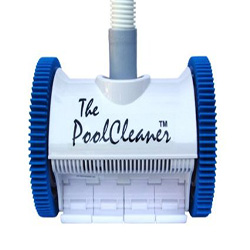 We have experts standing by to help get your pool vacuum up and running as soon as possible. We also give free estimates.
If you have a problem with your pool or spa pump, bring it in and let one of our in-store technicians get your pool back up and running.